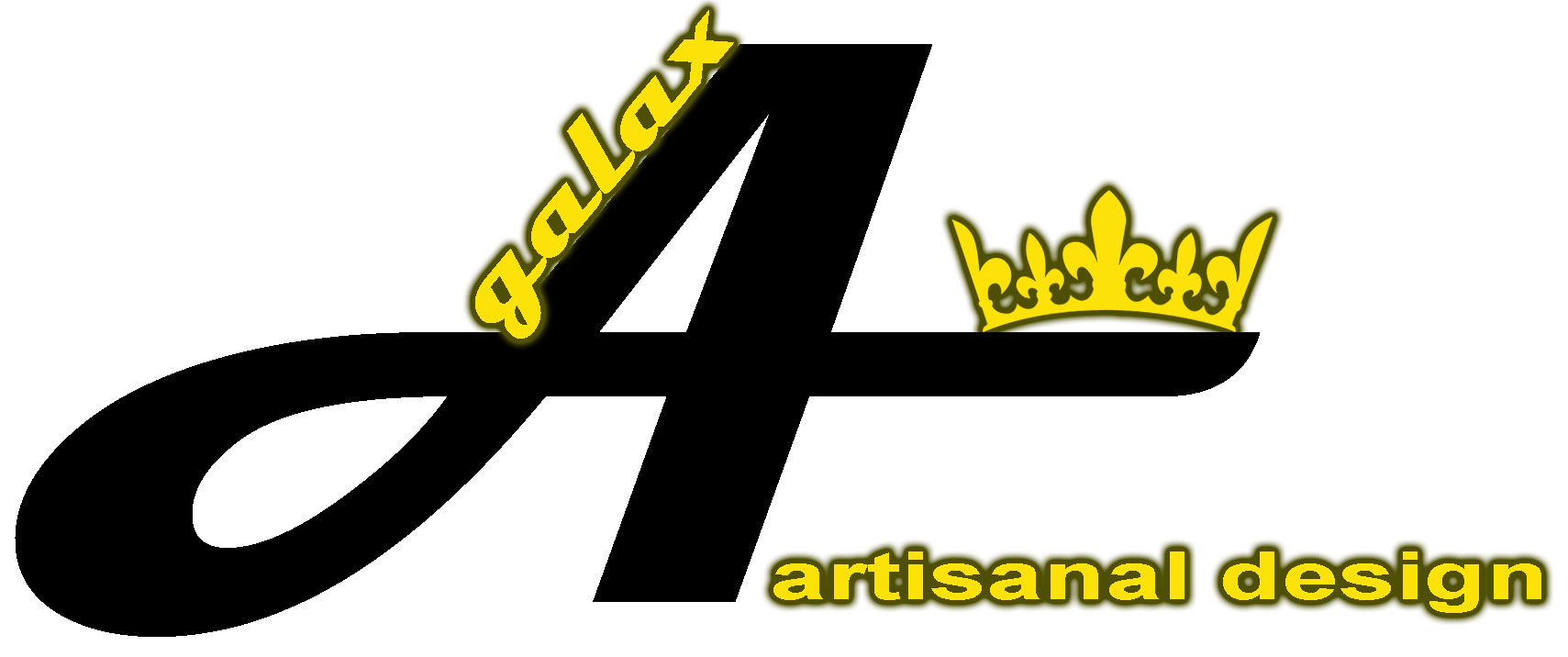 THIS SITE IS UNDER CONSTRUCTION. PLEASE VISIT US AGAIN IN A FEW DAYS.
---

Start

Furniture

Musical Instruments

Background

Biography

Crafts

Order

Contact

Links

Crafts

TEXT WILL FOLLOW



The prototype of the brown-green variant of Panthera (10-06-2012)


English

Nederlands

Français

Deutsch





Let us make your design

---

May be you have an idea in mind for a piece of furniture. An unique and exclusive design?

Why don't you make a rough drawing of what you have in mind (we don't ask for draughtmanship) accompanied by a short explanatory note and mail this to

this address

.

Aristos will work out your idea and propose you the result. Only when both of you are satisfied about this result and the financial part, you give the order to have your unique piece of furniture made!
---
The last time this page was loaded, it was
h.